My name is Celine Irvene, and I am currently a PhD student at the Georgia Institute of Technology . Go Jackets! My technical interests include software engineering, CPS security, and machine learning. I enjoy traveling, shopping, playing basketball, and learning new things.
I was born and raised in Stone Mountain, Georgia known for Stone Mountain Park, site of the largest bas-relief in the world. I've lived in Georgia my entire life, but have been blessed enough to travel to 18 countries and visit 20 states. I hope some day to completely fill the map below.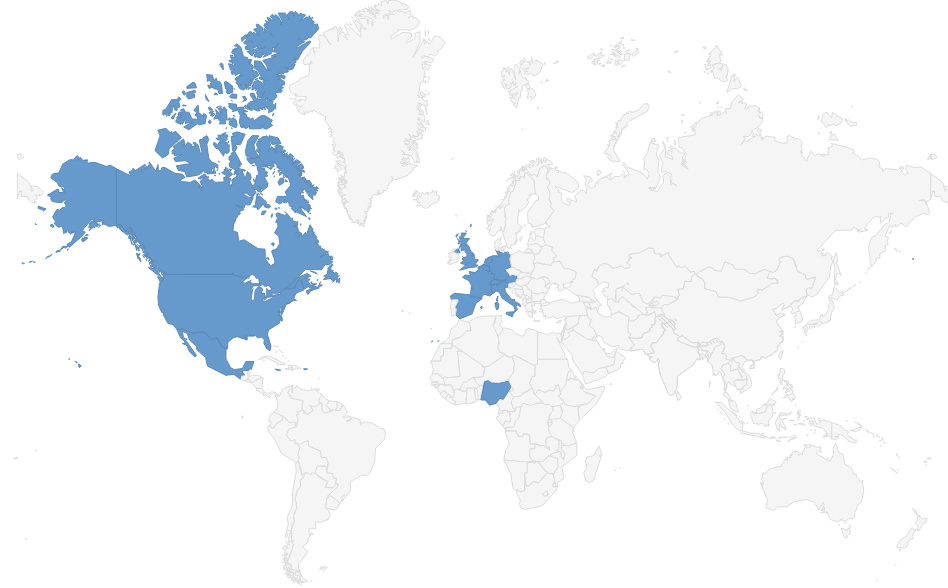 Career Interests
They say if you do what you love you'll never work a day in your life. Well, I love working on new an exciting problems that have societal impact. When I grow up I would love to leverage my knowledge of networking and cybersecurity to create technologies that make a difference.
Education
Georgia Institute of Technology

PhD in Electrical and Computer Engineering ==>

Current

Georgia Institute of Technology

MS in Electrical and Computer Engineering ==>

2016 - 2017

Georgia Institute of Technology

BS Computer Engineering ==>

2011 - 2015
Hobbies